Director of Hindu Student Organization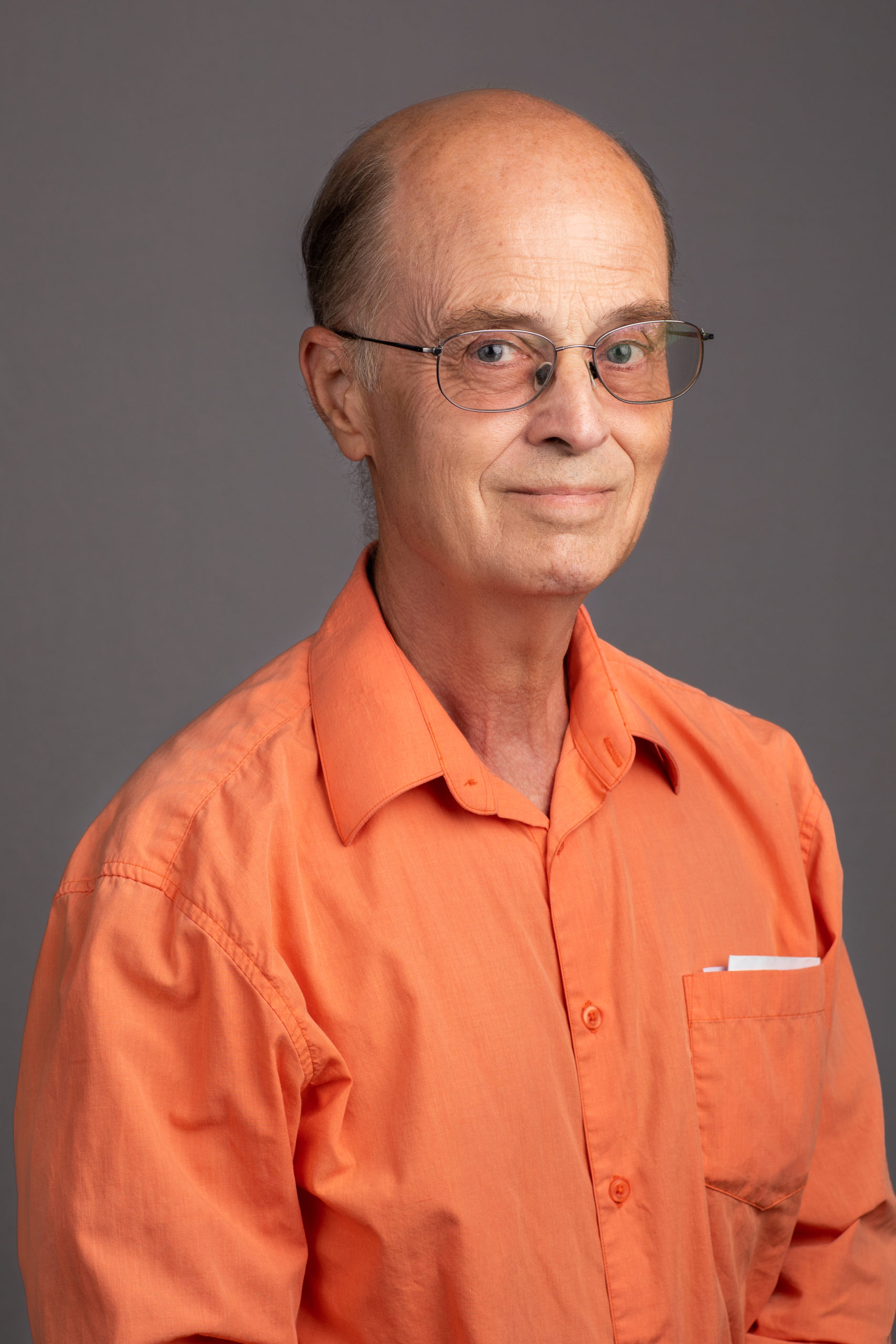 Swami Atmavidyananda, is the Director of Hindu student Organization at the University of Southern California.
Swami is a Swami of the Ramakrishna Order of India. He joined the order in 1978 and took final vows in 1990. He graduated from Occidental College Phi Beta Kappa, Magna Cum Laude in 1971 with a major in mathematics and a minor in chemistry. He received his secondary teaching credential and MA degree from Stanford University in 1972. His three main side interests of music, gardening, and astronomy have fitted in nicely with his monastic life.
In addition to serving as organist choir director, he composes compositions for church performance. He specializes in raising and hybridizing camellias, clivias and amaryllis, and reblooming bearded iris useful for the worship service. As president of the Sidewalk Astronomers, a public service organization in astronomy, he feels he is following the request of Swami Vivekananda who believed that monks of the Ramakrishna Order should go "from village to village teaching science…" In addition to being the treasurer for the Vedanta Society of Southern California, he gives talks to school and church groups, conducts classes, organizes seminars, and is the Religious Director at USC for the Hindu Students Organization.