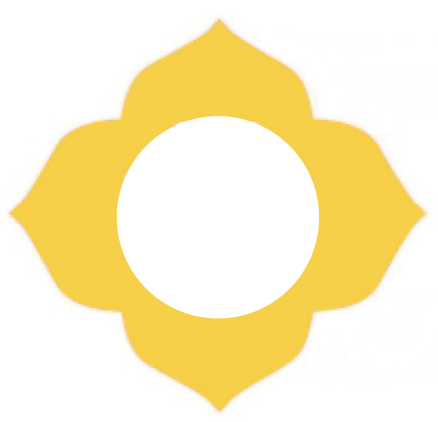 The University of Southern California's Office of Religious & Spiritual Life (ORSL) sponsors a variety of opportunities for exploring the spiritual dimensions of your life and learning. The ORSL sponsors campus programs with a moral, religious or spiritual focus. It also co-sponsors events with other university units and partners with student religious groups. We are here for the entire USC community in times of celebration and loss, to offer benedictions at university convocations and to help organize memorial services as needed.
You can view introductory videos from our many student-led religious and spiritual groups here.
All Club Fair Fall 2021 by Angelica Medina
2021 ORSL URC OPEN HOUSE by Vanessa Gomez Brake
In January 2021, USC hosted a community vigil to honor the lives lost to COVID19. Click below to watch.