Spiritual Care, Pastoral & Ceremonial Services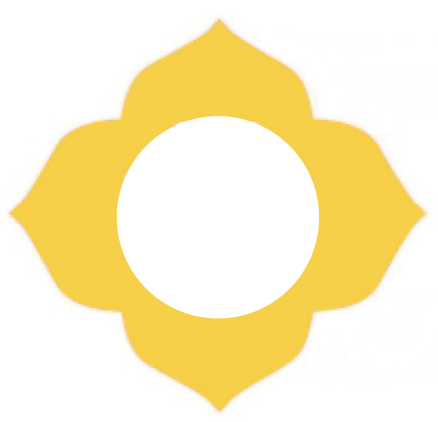 The Office of Religious Life provides confidential pastoral care and spiritual counseling for USC students, faculty, and staff. At the Office of Religious Life, we have almost 50 religious directors on staff representing all the major world religions, enabling us to provide pastoral care and spiritual counseling across faiths and denominations. We also work closely with the Student Counseling Center, the Student Health Center, and the Center for Academic Support in order to offer holistic approaches to counseling and support.
The Office of Religious Life regularly arranges and hosts ceremonial events for USC students, faculty, staff, and alumni. Our staff and facilities are available to members of the Trojan Family for important ceremonial events, such as marriage and memorial services.
To sign up for a spiritual care session, click here>>
For more information about ceremonial services, please contact us: orsl@usc.edu
Do you need someone to talk to?
Someone who will listen with no agenda – just compassion. Any subject matter.
We welcome all trojans to sign up for a one-on-one conversation with a member of our spiritual care team. 
Scan the code below to schedule a meeting. Phone call, zoom meeting or in-person sessions are available.